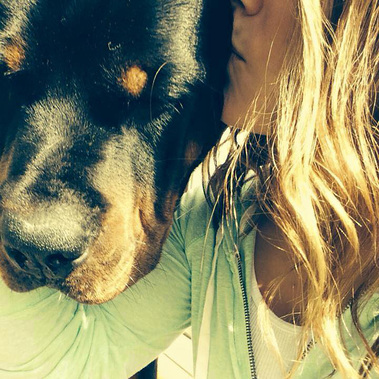 Therefore, whether you eat or drink, or whatever you do, do all to the glory of God.
- 1 Corinthians 10:31
About Me
I've been in the graphic arts world my whole life, with a hand in both fine art and more recently, commercial. Photography was something I picked up in college and loved from the start.

I really enjoy working with people, meeting new families, hearing their stories, and creating art that reflects who they are and shows the love and bonds they share. Everyone is different, with a different background and perspective, and each in a different place in their life and going in a different direction.

I've made a lot of new friends through this little business of mine. I'm thankful for each and every one of them and I look forward to those to come.
Inquire about a session or event today!